How to Manage Hypermobility for a Healthier You with Dr. Aaron Hartman
Oct 24, 2023
"Connective tissue connects everything..."
That's what functional medicine doctor and Connective Detective (coined from his wife) continued to say as I asked him questions about hypermobility, related conditions, and solutions.
The answer to a functional body isn't isolation...
It is in the interconnectedness of all aspects of our well-being.
You see, when you are able to support the fascia that weaves through your body, you are able to manage hypermobility to promote better health.
And honestly, I've never met anyone that is working to bridge the gap between connective tissue and chronic health issues like Dr. Aaron Hartman. In this episode, Aaron shares his insights so you all can heal and live the vibrant life you deserve!
Click >>PLAY<< to hear all of this and…
[03:30] How connective tissue plays a critical role in hypermobility and the functionality of your body.
[06:29] The interconnection between connective tissue, gut health, and hypermobility and ways to support your digestion.
[10:45] Illnesses that are associated with hypermoblity.
[16:03] The spectrum of hypermobilty.
[22:17] The importance of muscular strength, core stability, and knowing one's body limits as children are growing into their bodies.
[24:45] Nutrition recommendations for managing hypermobility and related issues.
[28:43] How to treat sleep apnea and how tongue ties impact breathing.
[37:15] How much protein is needed for Ehlers-Danlos syndrome to support connective tissue.
[44:26] The distinction between hypermobility and Ehlers-Danlos syndrome.
Click >>PLAY<< to listen now!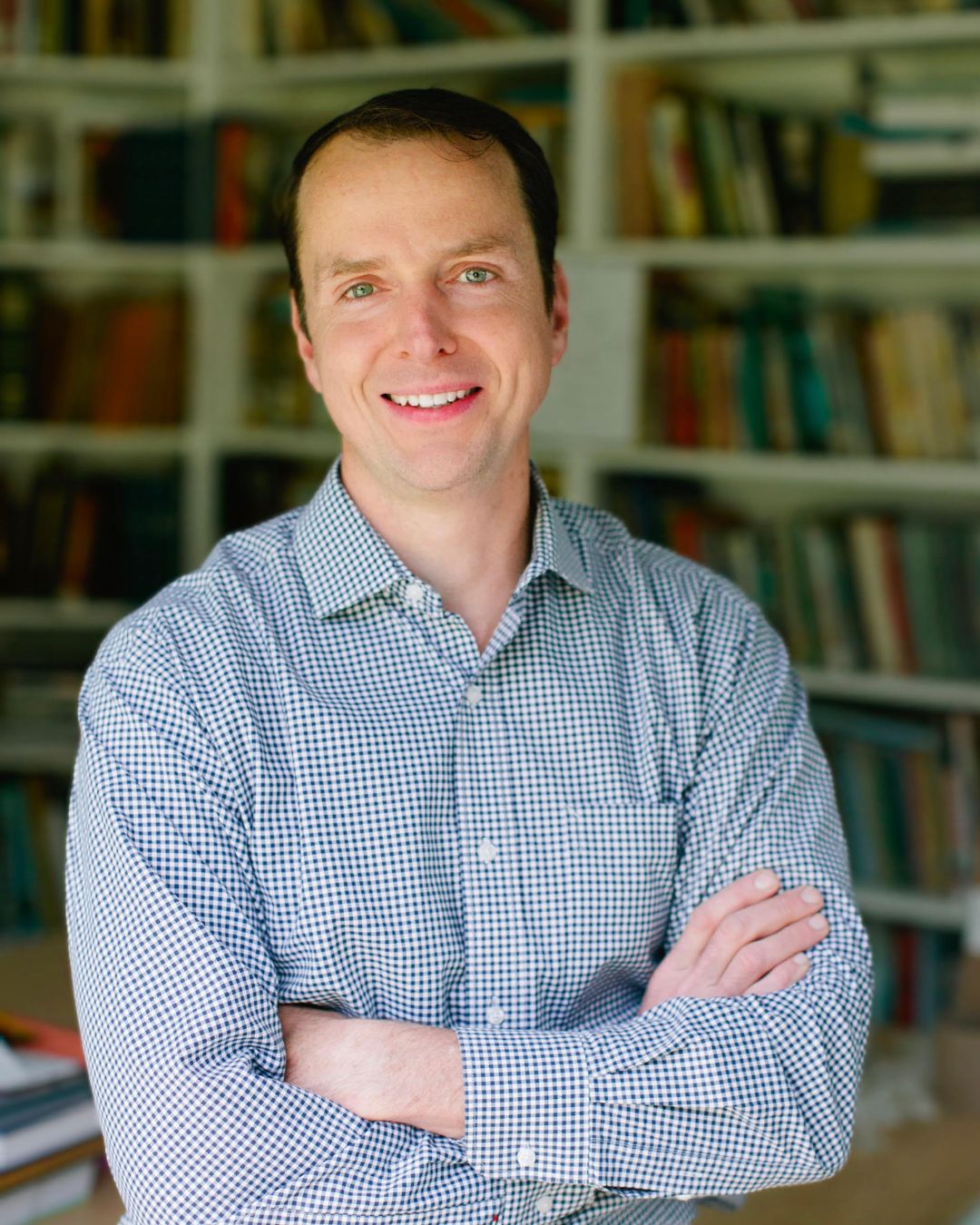 DR. AARON HARTMAN
Dr. Aaron Hartman helps patients identify leverage points in key areas of their lifestyle & health that harness their body's remarkable power to heal and begin living the vibrant life they deserve. He has become the 'go to' doctor for difficult and hard cases in central Virginia. As a clinical researcher, Dr. Hartman has been involved with over 60 clinical studies, he is the founder of the Virginia Research Center, and currently is serving as an Assistant Clinical Professor of Family Medicine at the VCU School of Medicine.