Creating Space Conversations, Part 2: Using Breathwork for Pain and Stress Relief
Sep 26, 2023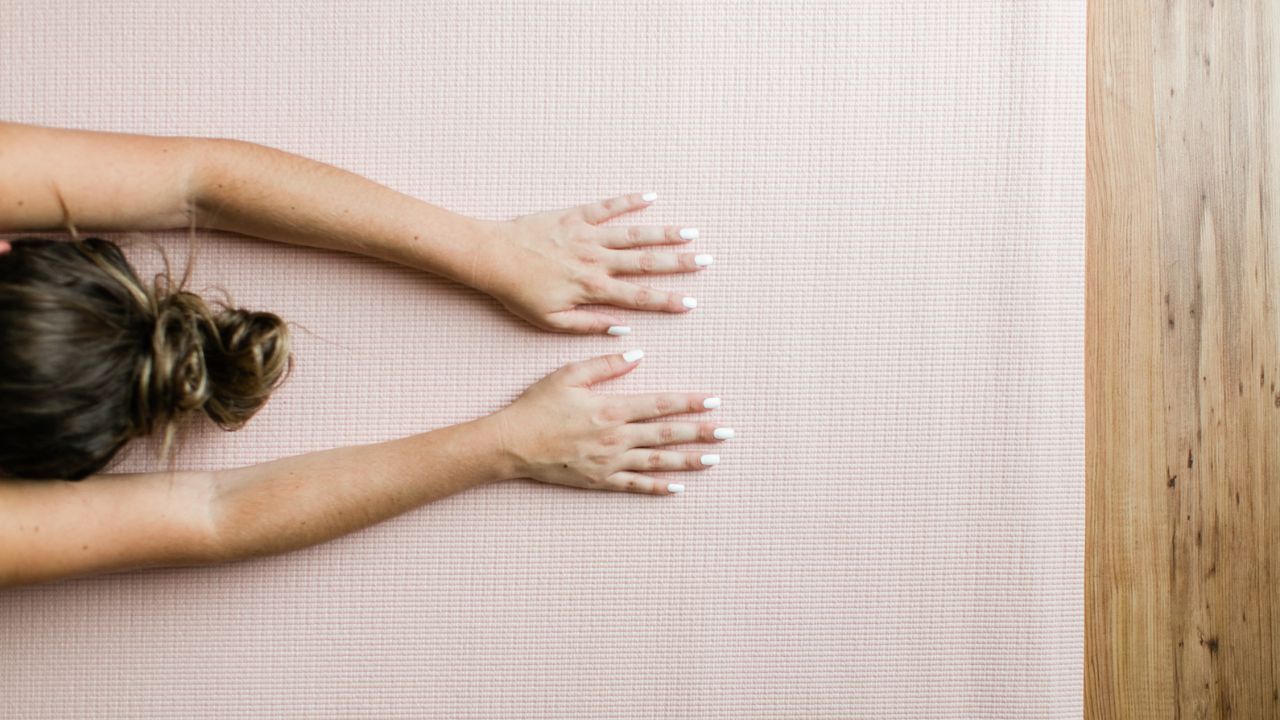 Have you ever wondered how you can create more space in your body?
There's obviously a few factors as you heard in Part 1 of our Creating Space Conversations series, but here's a big one: prioritizing a breathwork and visualization practice. When you get your breath to stimulate your diaphragm, you are able to tap into your fascial system, improve pelvic floor function, and get out of aches and pains.
But how do you do that?
In this episode, Jen Chesnut (my co-host for this series) and I discuss breathing techniques that are proven to improve your strength from the inside out. We also break down the biomechanics of breathing so you can better understand the impact your breathing has on your overall health.
As you listen to this episode, you'll learn not only HOW to properly breathe, but you'll also hear how we incorporate your breathwork practice throughout your movement practice, your day, and your life.
Click >>PLAY<< to hear all of this and…
[02:00] The breakdown of the biomechanics of breathing and how to breathe into your back.
[07:29] Our techniques for proper diaphragmatic breathing to improve pelvic floor function.
[10:37] The missing piece to improve strength and increase range of motion in your movement practice.
[18:35] The best way to calm your nervous system during stressful or overwhelming situations.
[21:26] How to take judgment away when it comes to working with your body and connecting your mind to your breath so it's not forced.
[24:15] The connection between breath and movement to release stagnant fascia and restriction in your pelvic floor.
[27:24] The importance of slow and gentle movement.
[30:37] The best way to decrease pain in the moment.
Click >>PLAY<< to listen now!